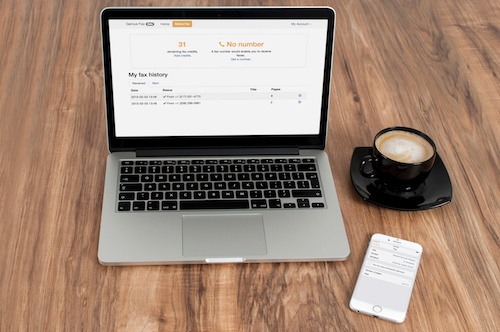 User-friendly faxing from anywhere
Genius Fax is available on the web, iOS and Android. You don't have to be at the office anymore.
Nobody has a fax machine anymore. It's expensive and you have to maintain a line. Yet there is always a time when you have to fax a document. It's always an emergency. That's why we designed Genius Fax.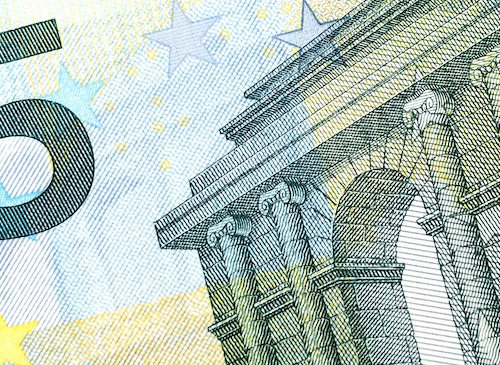 Only pay for what you need
There are no hidden fees and no contracts.
You pay as you go for the faxes you send and, optionally, if you want to receive faxes, for your number and the faxes you receive.
It's impossible to understand the pricing of other fax services. This store which charges $2.50 for the first page, then $1.50 for the next ones (of course, if it's an international fax it's 3 times the amount)? You don't want that, and you're right! We made it simple.
Send faxes
Including international destinations at the same cost.
Receive faxes
Get a US or Canadian fax number for a low monthly fee.
Send paper documents
Genius Fax works hand in hand with
Genius Scan:
In a couple taps, digitize a document and fax it!
A modern fax service
Push notifications for delivery and reception.
Stay paperless!
When you receive a fax, we send it to you as a PDF. No tree will be cut in that process!
Confidential and secure
All transmissions are encrypted with bank-grade security, and nobody will pick up your classified document from the fax machine.
Sending faxes
It costs one credit to send one page. Local, long distance or international. The cover page is always free.
How much do credits cost?
| If you buy | Price | Cost per page |
| --- | --- | --- |
| 1 credit | $0.99 | $0.99 |
| 10 credits | $6.99 | $0.69 |
| 50 credits | $19.99 | $0.39 |
| 100 credits | $29.99 | $0.29 |
| 200 credits | $49.99 | $0.25 |
Receiving faxes
To receive faxes, you subscribe for a number (
,
, you can choose the area code). Afterwards, it costs only one credit to receive one page. There is no commitment, you only pay as you need:
How much do subscriptions cost?
| | |
| --- | --- |
| 1 month | $3.99 |
| 3 months | $10.99 |
| 6 months | $20.99 |